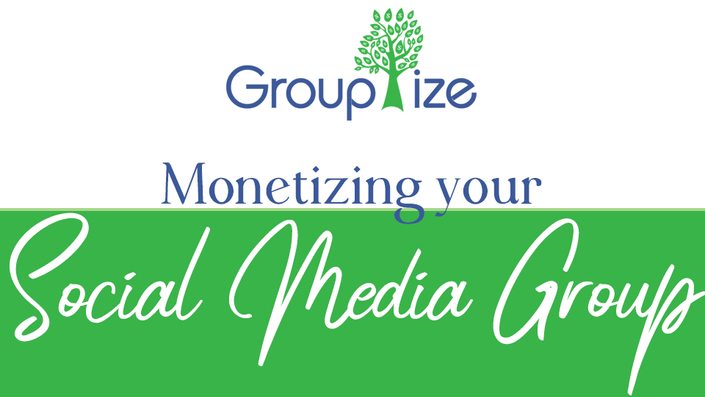 Monetizing Your Social Media Group
Learn how to launch a money-making business from a social media group!
Enroll in Course
Finally! A course that teaches you how to launch a money-making business from your social media group!
Are you a social media group admin?
Do you spend hours and hours of your personal time managing your group?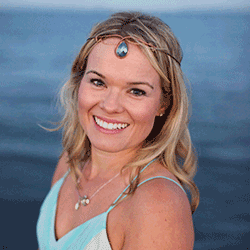 Hi, I'm Melissa. I've been the admin of a Facebook® community group since 2013. I used my group to launch a business and now I not only get paid for my hard admin work, but I also get to make my own hours and be my own boss.
Has anyone ever said to you... "You work so hard on your group. You should get paid!"
Well, fellow admin, IT IS TIME.
I took my group of highly active group members and it into a resource hub. I am now being paid to advertise the businesses and brands my community loves. Members get solid business recommendations, businesses get customers, and I get the job flexibility and independence I have always dreamed of. Plus, I get paid!
I give admins of Facebook® community groups a plan to make money for their hard work.
Because you deserve to be paid for your job as an admin.
My course will teach you how to build a business launched from your social media community group!
Here's what you'll learn:
Building your website
I'll show you:
All the info you need to set up a business website, including the exact Wordpress theme, plugins, and widget setup. You won't have to go through any extensive research or trial and error! I've done it all for you.
What every single page of your website should include, taking out the guesswork once the website is in place so you can start making sales right away once you launch!
The best supplemental WordPress tutorials for your learning style so you can stop getting hung up on the technology side and get your business running!
Managing your business
I'll teach you how to:
Find quality daily news content for your website so that it's *the* place to be for both your community members and potential advertising customers.
Set up a blog post in order for readers to get the most out of that post and in order for Google to notice you by moving your posts up in Google search lists.
How to transition your group from a free community to a resource that brands and businesses are excited to pay for exposure.
Branding
You'll learn:
How to effectively brand your company, group and website so people take you seriously and you can start being paid for what you've built!
All of the graphics you need so that you can have an eye-catching, consistent, and professional looking presence - and how to create them.
What printed marketing materials to consider to make your business presence even more attractive and visible when moving from online to in-person!
Shifting your community group into a business
We'll examine:
How to shift your group from being a free-for-all community into a valuable resource, where you are also making money!
Which supplemental social media presences you should consider to further expand your presence in order to get businesses from other platforms to book ads with you.
How to diversify your content and business across other social media and digital venues, without losing group members
Hiring support and managing your time
I'll teach you:
How to find and hire outside support to help with the things you can't do - or just don't have time for!
Sample tasks that your outside help can do so that your time is freed up to focus on the things you love.
Outside help to consider hiring in order in order for you to focus on the aspects of the business that you enjoy the most.
The ongoing marketing
I'll show you:
How to get customers & advertising sales.

How to get people to sign up for your daily email newsletter and visit your website.
How to set up automated marketing campaigns to to keep sales coming in without always having to flood your group with sales promotions.
Initial advertising packages & options to run with so you can start making income without spending time on creating the perfect packages.
Have questions?
Check out our FAQ page here: https://grouptize.com/faq.
Your Instructor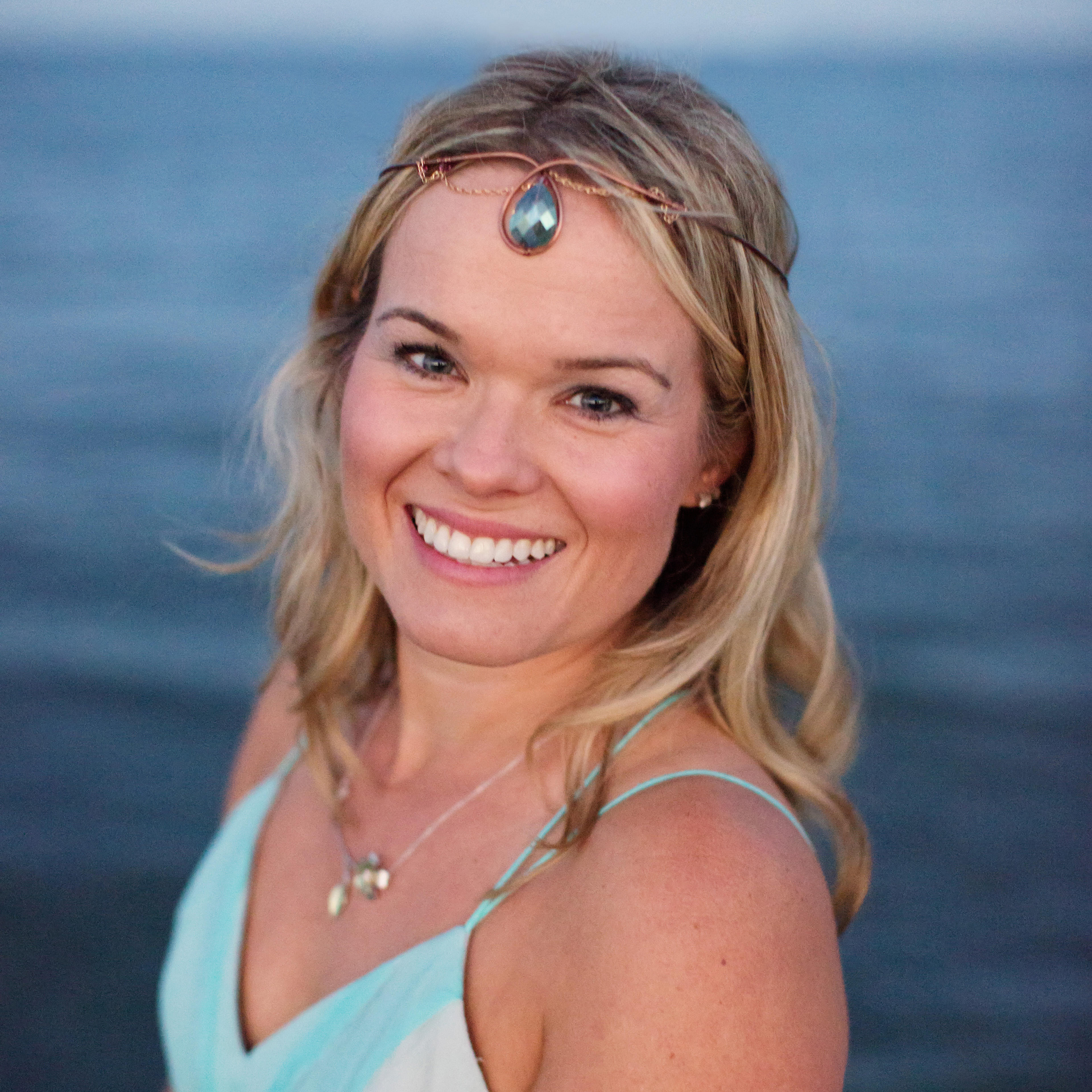 Melissa Fassel Dunn is an entrepreneur, an artist, and a mother of three girls.
Melissa owns two businesses. The Milton Scene is a local news, events, and business directory website for Milton, Massachusetts, and is linked to Melissa's popular town Facebook group. The second business, Grouptize, teaches Facebook group admins and side hustlers how to successfully use a Facebook group to launch a bona fide, money-making business.
Melissa is also the host of Broad Appeal, a show about inspirational women, which airs on Milton Access TV and YouTube. The show features interviews with strong female leaders and entrepreneurs from the area, as well as a variety of segments that are useful and fun.
When she isn't running one of her businesses or filming, you can find Melissa in her art studio, painting colorful, whimsical landscapes.
Frequently Asked Questions
When does the course start and finish?
The course starts now and never ends! It is a completely self-paced online course - you decide when you start and when you finish.
What is your refund policy?
If you decide this course is not a good fit for you, we will gladly refund you within 7 days of your course purchase. No refunds will be given if you proceed past the first module of the course.
Read all FAQs:
Read all FAQs at https://grouptize.com/faq.
Yes! I'm ready to:
Launch a bona-fide business from my community group.
Remove some of the "eggs" from Facebook's basket and put them back into mine!
Eliminate the guesswork from monetizing my group.
Embark upon a journey of freedom from working for somebody else.